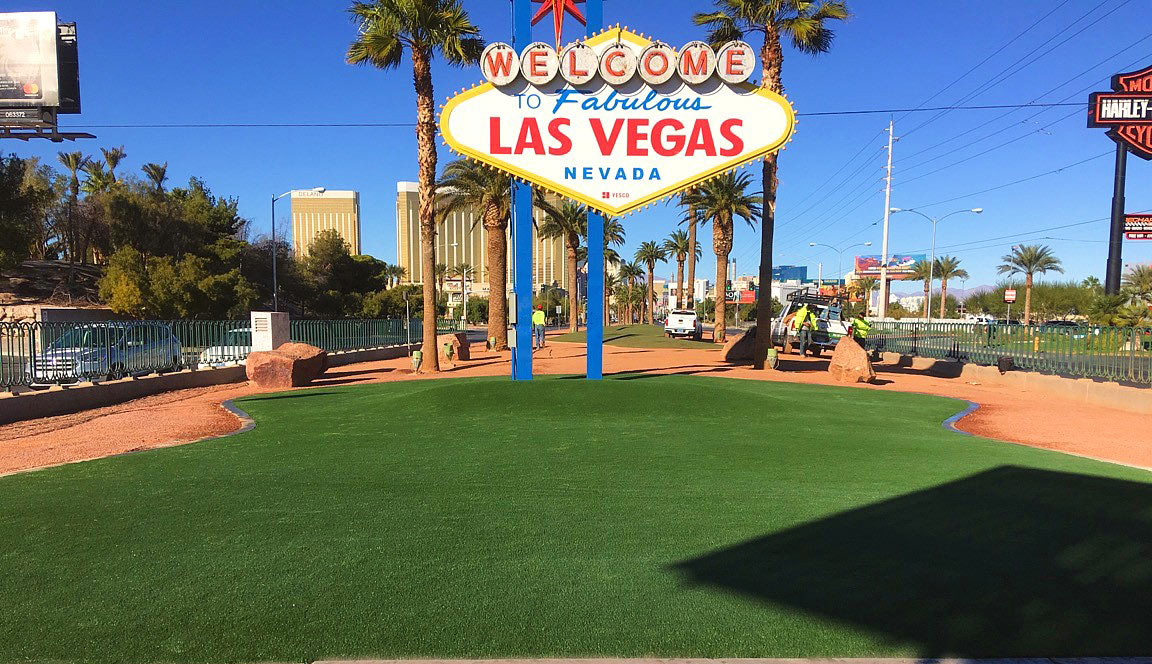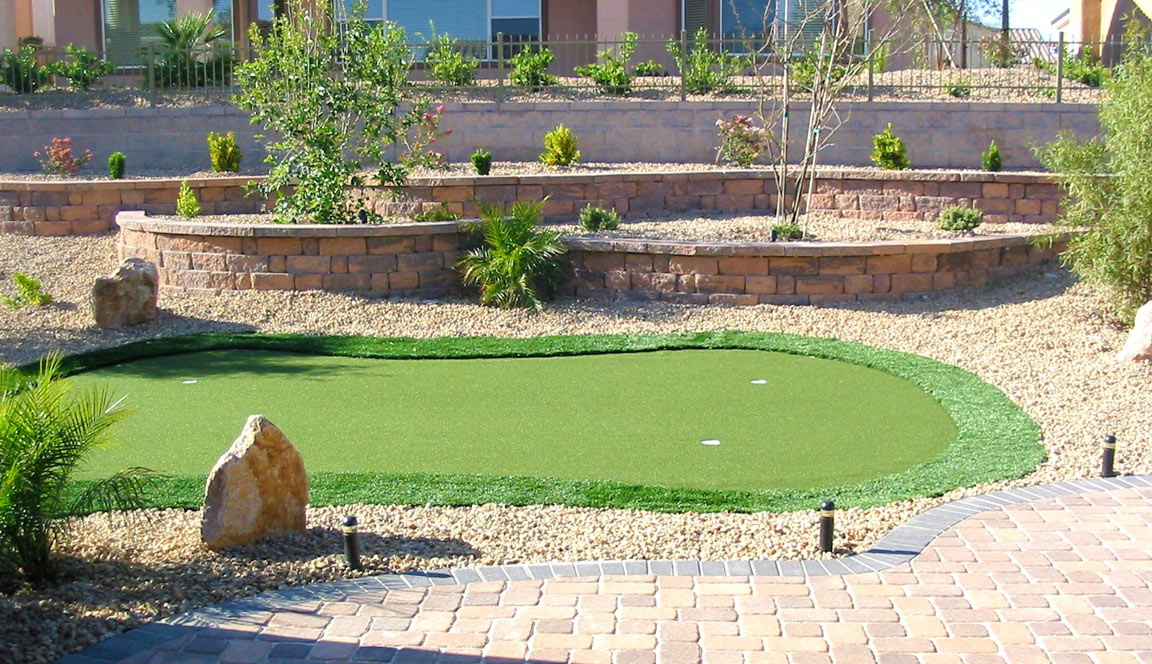 Natural-Looking Faux Grass
Offering Excellent-Quality
Synthetic Grass
Synthetic Turf Products in Las Vegas, NV is confident that you will find all of your grass solutions here. Our team is committed to serving you with the utmost excellence and care, so look no further; we have the answers you're looking for!
If your lawn has brown patches, bare spots, and weeds; if you are fed up with the constant maintenance and cost required to maintain natural grass, then now is the time to consider the alternative solution—Synthetic Turf Products!
Have the greenest lawn on the block! Ask us how we will save you both money and the environment by going green with our synthetic turf.
Do you want to save time and money on building maintenance? Ask about custom water and cost savings analysis.
Let us help you create a clean and safe playground area. Ask about our custom-colored products too!